Skip to Content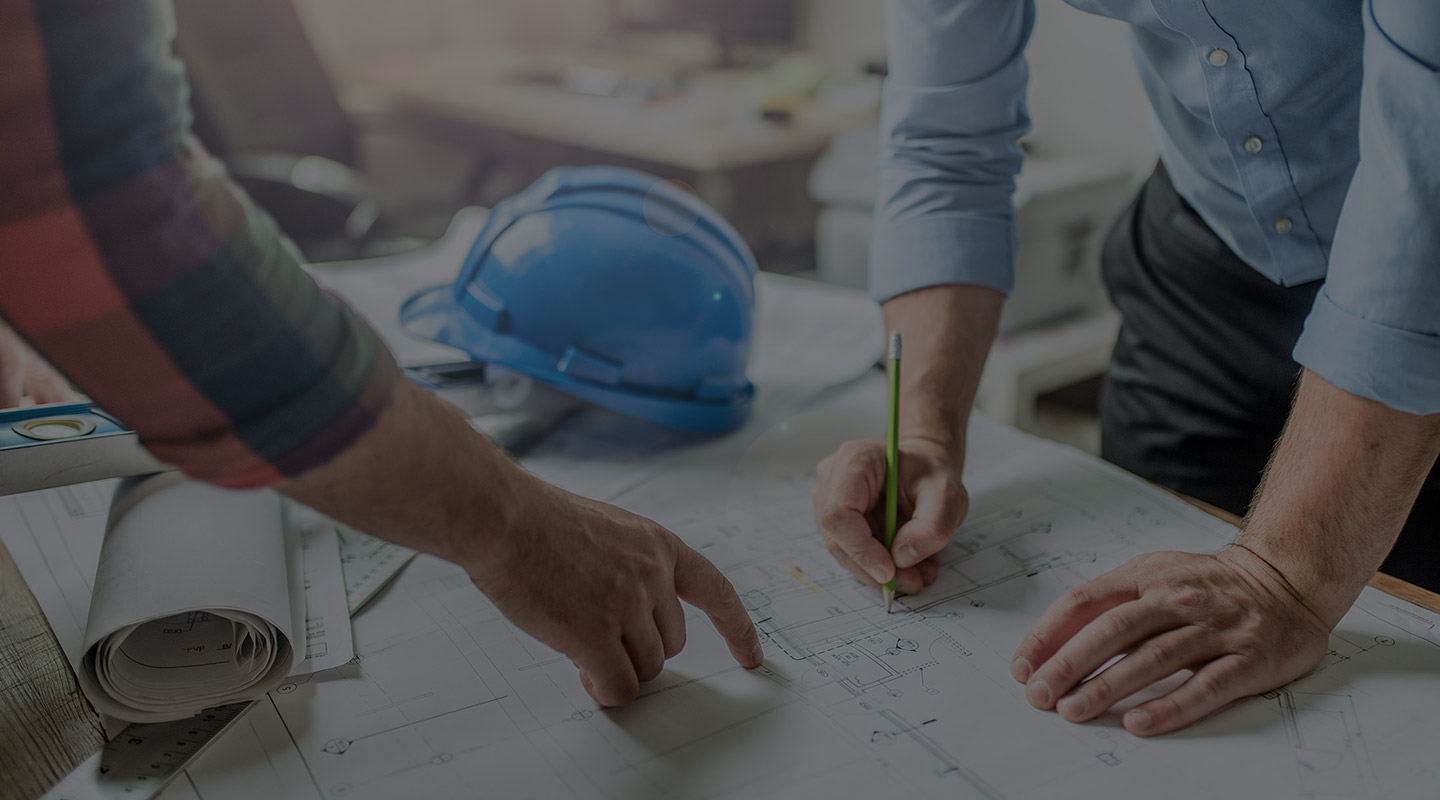 Residential & Commercial Construction in Polk County, FL
We Are Dedicated to Providing a Superior Standard of Work
The Vazquez Construction Services team provides residential and commercial construction requirements in the Central Florida region of Florida and beyond. Our talented crew is professionally trained and experienced in various construction services pertaining to all rooms in a structure. We provide a portfolio of exceptional services to projects in Central Florida to include counties in Polk, Orange, Osceola, and Hillsborough County. We apply our industry knowledge and skillset to your construction site, whether you need simple drywall installation for remodeling or precise wood or metal framing for new construction.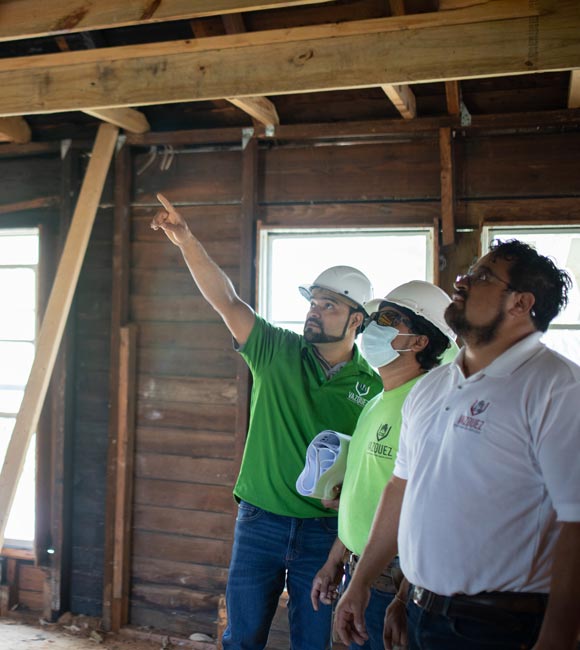 Family-Owned Subcontracting Business at Your Disposal
Vazquez Construction Services is a proud family-owned and operated company, serving Central Florida clients with subcontractor construction services. Our company was founded by Luis Vazquez and his five children: Diego, Jorge, Anabel, Juan, and Rogelio. We are ready for any available project, including new construction, renovations, and restoration. Vazquez Construction Services continually strives to expand our services to greater projects. As an employee and family oriented company, we aim for the best for our clients, employees, and members.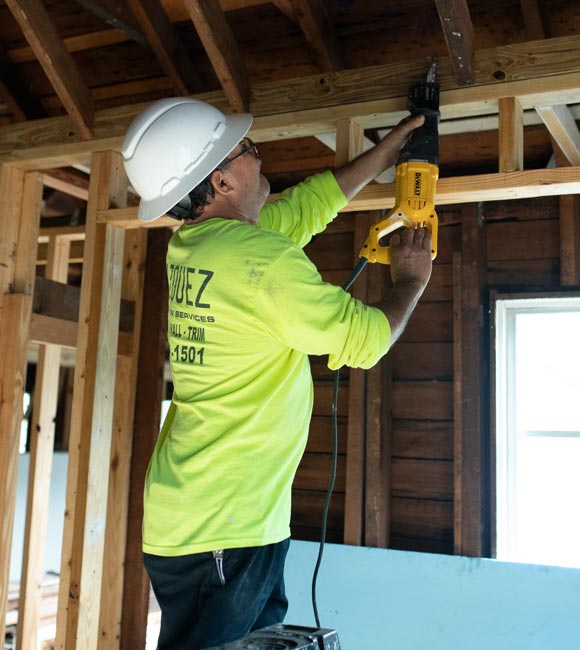 Comprehensive Residential & Commercial Services
The subcontracting services we provide for construction projects aim to achieve the highest quality and efficiency levels. We handle many essential tasks of completing residential and commercial structures. Our team performs several services quickly and proficiently for commercial construction, such as metal framing, wood framing, drywall, finishing, doors, and hardware. Residential construction requires the same commitment to excellence in materials and craftsmanship. We cover many home construction project needs, including framing, drywall, trim, and finished carpentry. Every service we offer comes with the assurance of high-quality results by our highly skilled team of professionals.
Serving Clients in Polk County, FL & Surrounding Areas
Drywall, framing, trim, and carpentry are vital components of nearly any residential or commercial construction project. Ensure your home or building gets the best possible finished work by reaching out to the friendly and skillful team at Vazquez Construction Services, LLC. We are available to work on projects throughout Central Florida, where we treat every project like our own property. Our subcontracting crew works efficiently and completes tasks on time and within budget.
Vazquez Construction Services, LLC
Address
513 Walnut St
Auburndale, FL 33823
Phone
863-292-1501
Hours of Operation
Monday: 8:00 AM – 5:00 PM
Tuesday: 8:00 AM – 5:00 PM
Wednesday: 8:00 AM – 5:00 PM
Thursday: 8:00 AM – 5:00 PM
Friday: 8:00 AM – 5:00 PM